Larry Winkleman
President/CEO
Larry Winkleman is the President of Triple Crown Concrete, a Division of Hinkle Contracting Company, LLC. He joined Hinkle in August of 2013 as Chief Operating Officer and assumed the role of President in June 2015. Prior to Hinkle, he worked in the heavy highway materials and construction business in Ohio for 35 years. Larry serves on several industry boards: Kentuckians for Better Transportation (KBT), Plant Mix Asphalt Industry in Kentucky (PAIKY) and Kentucky Association of Highway Contractors (KAHC).
Larry received his Bachelor of Science in Civil Engineering from Ohio Northern University in 1978 and an MBA from Heidelberg University in 2001.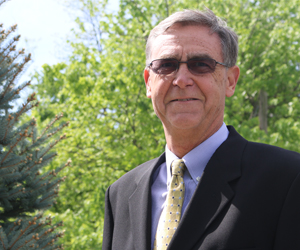 ---
Warren Hawkridge
Sr. Vice President Operations
Warren Hawkridge is the Sr. Vice President Operation of Triple Crown Concrete, a Division of Hinkle Contracting Company, LLC. Warren has over twenty years of experience in the construction materials and mining industries, working with both public and privately held companies. Prior to joining Hinkle, Warren served in construction materials operations and change management roles for a large multinational materials company in their Mid-Atlantic region. Warren also worked in the Pacific Northwest region serving multiple roles for Rinker Materials, responsible for production and sales of aggregates, hot mix asphalt and road construction paving. He began his career in the mining industry working for a private aggregate and ready mixed concrete producer while in college.
Warren holds a B.S. in Construction Management from Central Washington University in Washington State.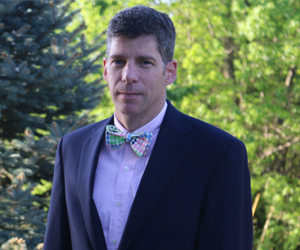 ---
Steven Lee
Chief Financial Officer
Steven Lee is the Chief Financial Officer of Triple Crown Concrete, a Division of Hinkle Contracting Company, LLC. Steven joined the Hinkle team in July 2015 with 17 years in financial leadership roles with publicly held organizations and 10 years in the family held residential construction business. Prior to Hinkle, Steven has held senior Finance & IT positions in building product manufacturing space, with responsibility for North American operation and technical finance.
Steven also served as COO/CFO of Lee Homes, Inc. in Somerset Kentucky for 10 years. This family owned business began by his father was vertically integrated with residential development, insurance and finance arms.
Steven earned his MBA-Finance from Ball State University in 2008. He received his Bachelor of Accounting from the University of Kentucky in 1988. He holds both the Certified Management Accountant (CMA) and Certified Public Accountant (CPA) credentials.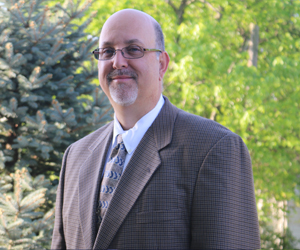 ---
Mel Howard
Triple Crown Concrete General Manager
Mel Howard is the General Manager of Triple Crown Concrete (formerly known as Ready Mix Concrete), a Division of Hinkle Contracting. He joined Triple Crown Concrete in April of 2018. Mel brings over 25 years of executive management experience to Triple Crown in all phases of ready mix concrete sales and operations. Prior to joining Triple Crown Concrete, Mel worked with several ready mix supply operations in the Mid-Atlantic and Mid-West doing start-ups, acquisitions as well performance improvement in the general management/vice president level. Mel studied Business Administration and Psychology at Northern Virginia Community College and Strayer University. Mel has served on various ready mix associations and executive boards in his past roles and looks forward to serving his customers, his employees, his community and the ready mix industry.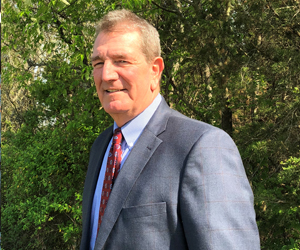 ---
Bill Newell
Quality Control Manager
Bill is the Quality Control Manager at Triple Crown Concrete. He has held this position since the acquisition in August, 2017. Bill was the Vice President of the Ready Mix Concrete, prior to the acquisition. Some of his previous assignments include working with multiple engineering assignments associated with an Arizona based defense contractor. Bill has recently served on the Cumberland Valley National Bank Advisory Board and the Somerset Pulaski County Chamber of Commerce. He will rejoin the Kentucky Concrete Association Board again in 2018. Bill received a Bachelor's Degree in both Business Administration and Economics from Bellarmine College and both a Bachelor's of Science and Masters of Mechanical Engineering from the University of Louisville.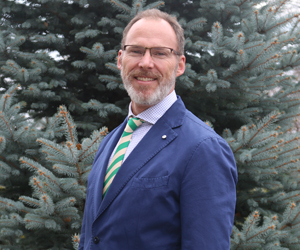 ---
David Stephens
Sales Manager
David is the Sales Manager at Triple Crown Concrete, a Division of Hinkle Contracting. David has been with Hinkle since 2004 as Senior Aggregates Sales Engineer for Cumberland Quarries covering Southeast Kentucky, Tennessee and Virginia. In 2016, David was promoted to Assistant Sales Manager, then in 2017 he was promoted to Central Quarries Sales Manager covering Northeastern Kentucky. David has been in the Construction Industry over 20 years.
David attended Somerset Community College from 1989 to 1992 as a Telecommunication Major in Radio and Television Broadcasting.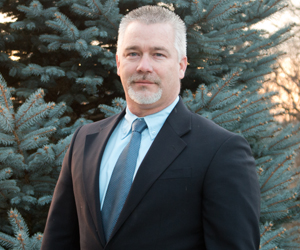 ---
Kurtis Strauel
Director Human Resources
Kurtis Strauel is the Director of Human Resources of Triple Crown Concrete, a Division of Hinkle Contracting Company, LLC. Kurtis has over 21 years of work experience in the human resources field in both public and privately held companies. Prior to joining Hinkle, Kurtis served as the Human Resource Director at Amteck LLC, an electrical and communications design contractor in Lexington. Kurtis also worked as Regional Director for Human Resources at American Water, the largest publicly held water and wastewater utility company. Prior to relocating to Kentucky in 2009, Kurtis served Arizona American Water in various HR positions and worked in HR Compliance for Swift Transportation in Phoenix. He began his HR career with State Farm Insurance after holding positions in Auto Claims and Fraud Prevention.
Kurtis holds a B.S. in Justice Studies from Arizona State University and a M.S. in Exercise and Wellness from Eastern Kentucky University. Kurtis also holds several HR certifications including (PHR) Professional in Human Resources, (SHRM-CP) Society Human Resources Management Certified Professional and (CCP) Certified Compensation Professional.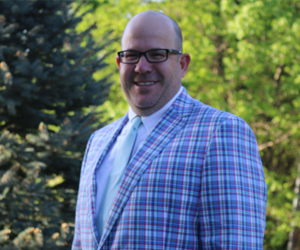 ---
Tracey Bubnick
Safety Director
Tracey Bubnick is the Safety Director of Triple Crown Concrete, a Division of Hinkle Contracting Company, LLC. Tracey joined the company in July of 1999. Prior to coming to work at Hinkle, he worked as the Safety Director of Southern Belle Dairy manufacturing plant located in Somerset, KY. He currently serves on the safety and environmental committees of Kentucky Crushed Stone (KCSA) and Kentucky Association of Highway Contractors (KAHC). He attended the University of Kentucky and is a Certified Mine Safety Professional.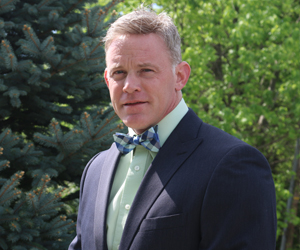 ---