Baptist Health Corbin, Triple Crown Concrete, Miss Heart of Central Kentucky Brooke Way along with several cancer survivors gathered in support and to talk about the reason behind our new partnership. Triple Crown Concrete and Baptist Health Corbin has partnered to raise awareness for breast cancer. For every yard of concrete delivered by one of our three new pink trucks, Triple Crown Concrete will be donating a percentage of sales directly to the hospital. With these proceeds and other fund-raising initiatives, Baptist Health Corbin plans to purchase an additional 3D or tomosynthesis mammography unit.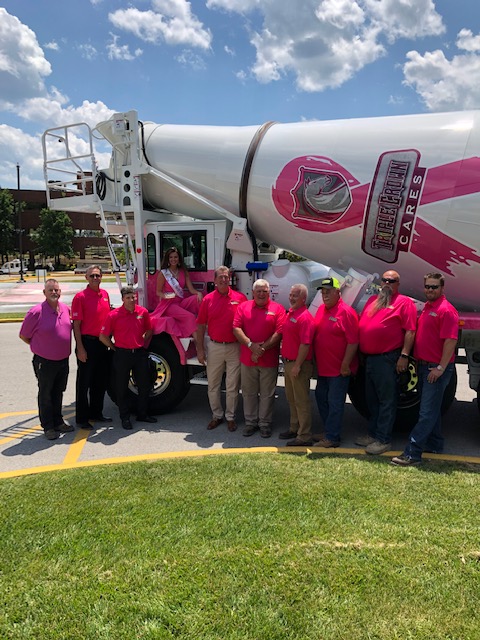 ---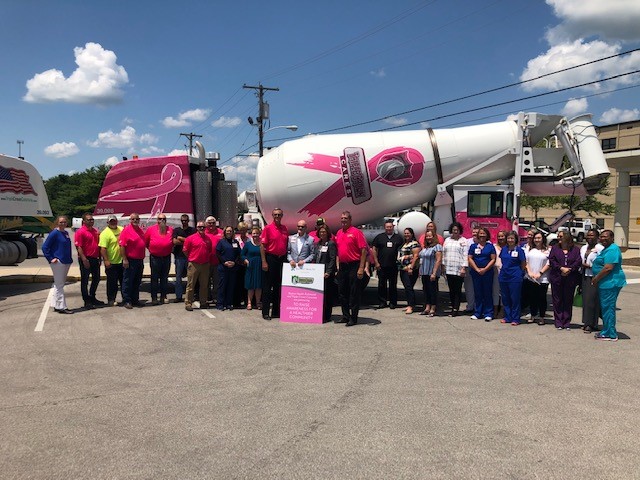 Triple Crown Concrete is proud to celebrate their philanthropic efforts with Baptist Health Richmond, Kentucky. Raising awareness and funding for breast cancer detection and treatment. President, Larry Winkleman welcomed the partnership with Baptist Health.
---
Hinkle employees are passionate about giving their time and resources to address important issues facing our local communities and as such, we created Hinkle Helping Hands. Through our fun and spirited employee Helping Hands Program, and giving throughout the year, our employees are making an impact daily in our community.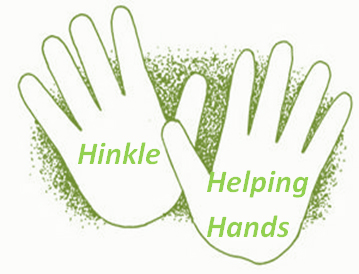 Baked and delivered cookies to our local first responder's
Toy Drive collection for UK Children's Hospital
Food Drive for our local food banks/pantry
School Supply Drive for our local schools
Collected donations and goods for our local senior citizen center
Clothing and coat drive for our local shelters
If you have an idea or suggestion on a project that would enable us to help our community, please submit through our Contact Us Page.