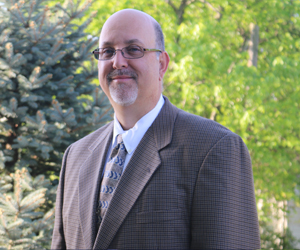 At Triple Crown Concrete, we pride ourselves in supplying ready mix concrete. Triple Crown Concrete, formerly Ready Mix Concrete of Somerset, started in 1949 and today we employ approximately 100 people in ten counties throughout the state of Kentucky. For almost 65 years putting the customer first and producing a high quality product has been our commitment.
We take pride in our concrete and service. We continue to experience change and growth, but our core values remain the same:
World class safety
Quality products and service
Employee empowerment and development
Community commitment
I am pleased to lead Triple Crown Concrete and know that our employees are the key to our success. Commitment to a zero incident safety culture, quality products and services, and continuous improvement are hallmarks of our employees and company. These traits have been evident in our past success and will carry us into the future as a leader in our industry.
Whether you want to join our team, partner with us on your project or buy materials, we welcomes the opportunity to work with you.